At Dolphin, we focus on making your life easier while also ensuring that your home decor is trendy and comfortable. We act as your partner and reference with our high-quality product and dedicated client service.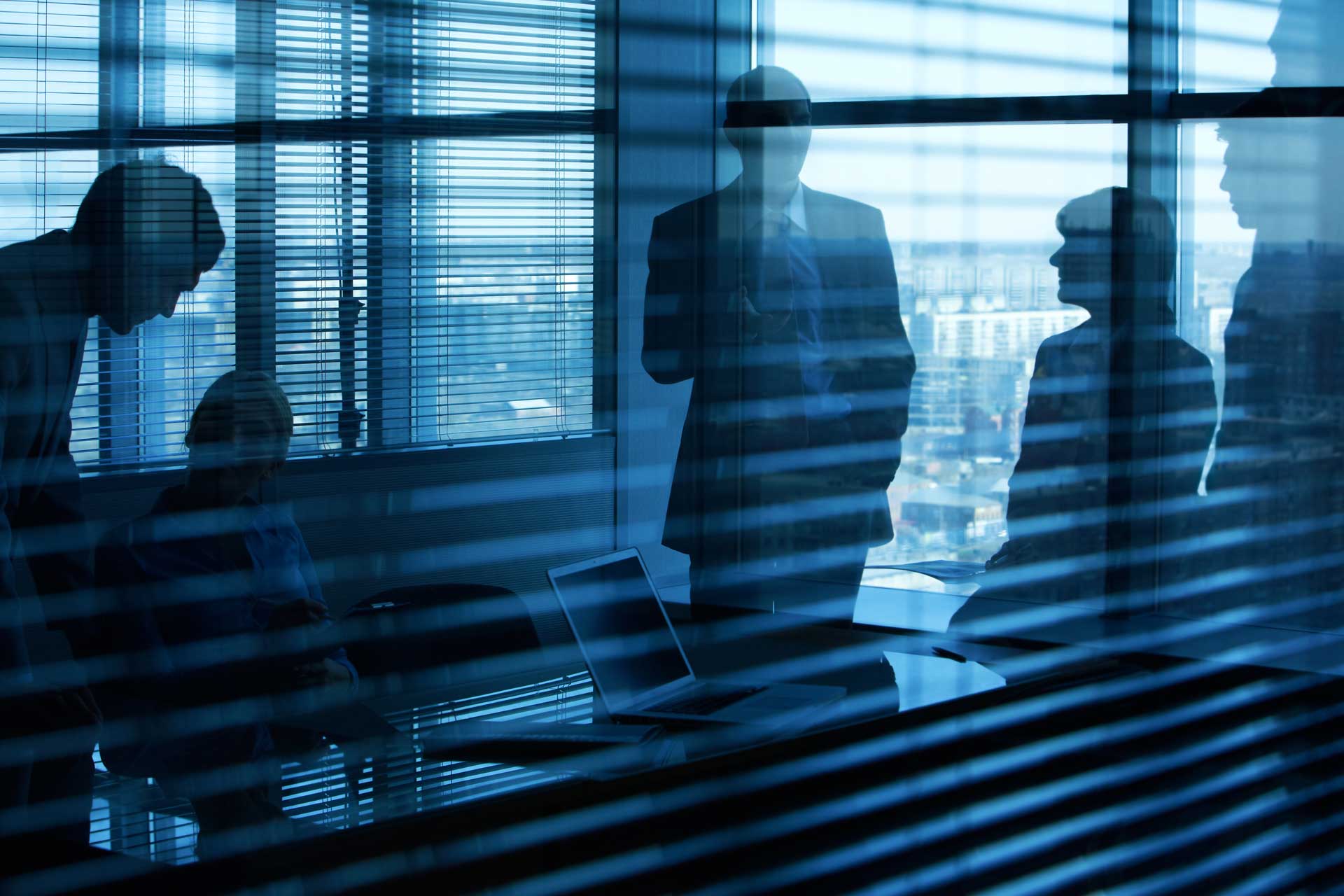 Becoming your bathroom expert
In order to fulfill all of your needs, we have our own Italian design studio, Chinese professional manufacturers, as well as a high-performing North American platform to serve you locally:
World Top Class Designers combined with a locally survey feedback system, to provide you with suitable, efficient and trendy products;

Chinese Professional Manufacturers, to provide you with high-quality and valuable products, at a competitive price;

Ability to address any request quickly and efficiently, by providing personalized customer service due to our proximity and accessibility.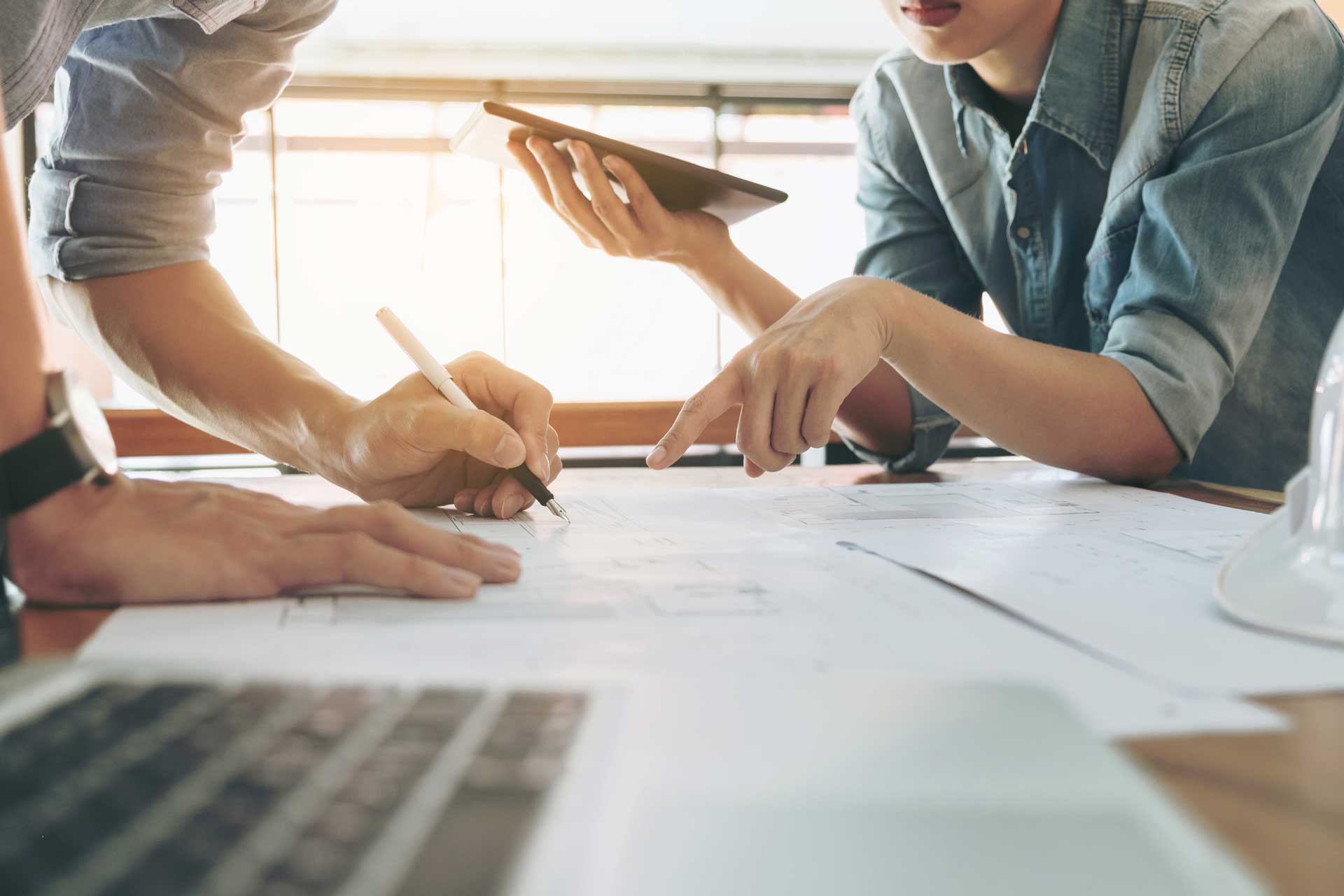 We are born in Canada, but working closely with China;

We are a small team, but we are capable of doing both high volume and high-quality products;

We are experts and trend-setters in our fields, but we also are right next to you, helping you to improve your home.
We are privileged to have already thousands of families that keep choosing Dolphin for the past 12 years, and we will keep going and improving ourselves to bring you an even better home life experience.